A LOGO DOESN'T SELL [DIRECTLY], IT IDENTIFIES. – PAUL RAND
I've had various design work done by ANONNO and every single time, they have exceeded my expectations. From the get go, they knew exactly what I wanted and I didn't even have to explain myself that much – they just got my ideas. From simple things like designing artwork for my daughter's birthday party, to more intricate work like my business logo, website and all business related artwork, letterheads and more. Every detail was taken care off with the most absolute care and perfection. I would most definitely recommend ANONNO for all your design work and they are the only design company I trust to do any of my work.
SONNETTE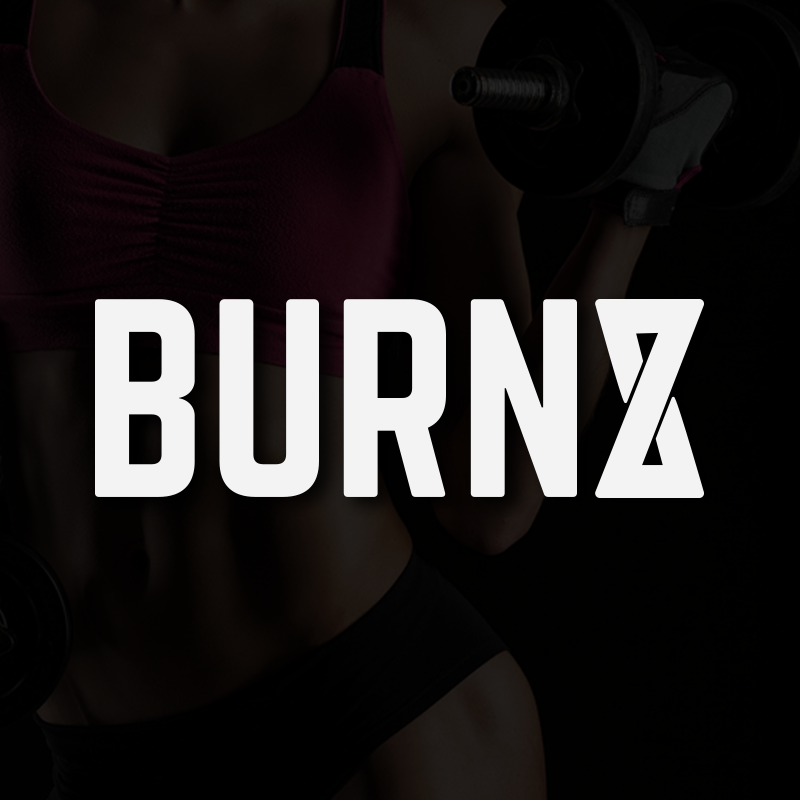 We love working with each and every one of our existing clients and always look forward to building new relationships. Our clients are treated with respect, professionalism and friendliness. We want you to know that your business is as important to us as it is to you. Without our clients, we would literally be nowhere!
QUALITY
We will ensure you get high quality work from us with every project.
QUICK
"Wow that was quick!" – Our turnaround time is something we take pride in.
QUIRKY
We're all a bit strange here, but like the Mad Hatter said – all the best people are!
WHY YOU SHOULD GIVE US A GO
People are generally scared of trying something new, we can ensure you that you are in good hands! We have many happy clients who have never met us – but have returned multiple times for more work. Our entire briefing process happens via email, whatsapp or phone call – this way we cut out a very time consuming part of the process: lengthy meetings. This new way of working is different but it has proven effective. Give us a chance to show you what we have to offer – you will not be disappointed. 
Let's Start Something new
IF YOU HAVE ANY QUESTIONS PLEASE DO NOT HESITATE TO CONTACT US! WE ARE MORE THAN HAPPY TO ASSIST!